Subscription Weather Services
For the serious amateur meteorologist, sometimes you need a specialized service.
At some point, most serious amateur meteorologists and civilian observers have a desire for weather data that includes access to the various weather models and better maps than those found on free websites. There's no doubt in my mind that of all the agencies beneath the federal government umbrella the taxpayer comes closest to getting their money's worth from the National Oceanic and Atmospheric Administration (NOAA). NWS maps, however, can be rather rudimentary and finding what you want within the tremendous number of websites and agencies within NOAA can be daunting.
For many of us, this is the point where it becomes necessary to take the next step and subscribe to a specialized weather service. Some are relatively inexpensive, some are very pricey. Let's take a look at a few of them.
Pivotal Weather
Pivotal Weather is the service WeatherHawks uses and the one with which we are most familiar. Their Hobbyist Plan increased 65 percent this year from $64.99 annually to $99.99. Still, that's reasonable compared to some of the others we'll look at.
According to the company's statement:
Pivotal Weather was founded with the goal of providing numerical weather data to our clients and users in a clean, modern, and professional way. The Pivotal Weather team is made up of graduates from the University of Oklahoma School of Meteorology and is currently based in Norman, OK.
Pivotal Weather offers a deep selection of maps based on most of the weather models currently used in forecasting. The maps are clear and in color and you can step through the various runs at intervals set by the model. In many cases, you can select a different model while staying in the same product as long as it's present in both.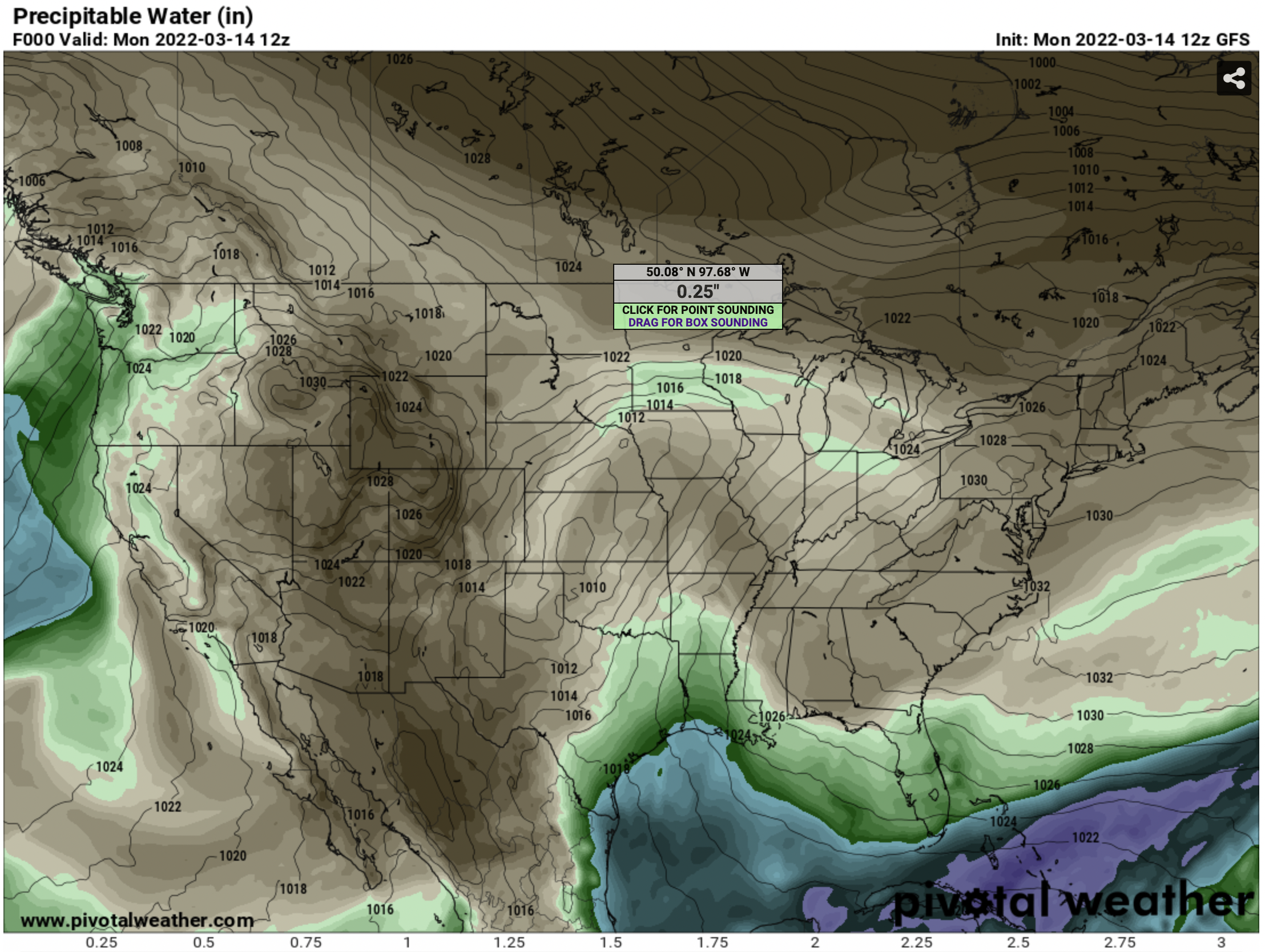 When looking at charts of upper-air relative humidity or precipitable water, hovering over a point on the map will display the value for the location beneath your cursor (Fig. 1). Another nice feature is the ability to click anywhere on a map and get a point sounding generated by the model you're looking at (Fig. 1). This is a great feature if you want to sample different points within an area of interest and check for CAPE, cloud levels, and the temperature and dew point profile. You can also select an area on the map and get a box-average sounding.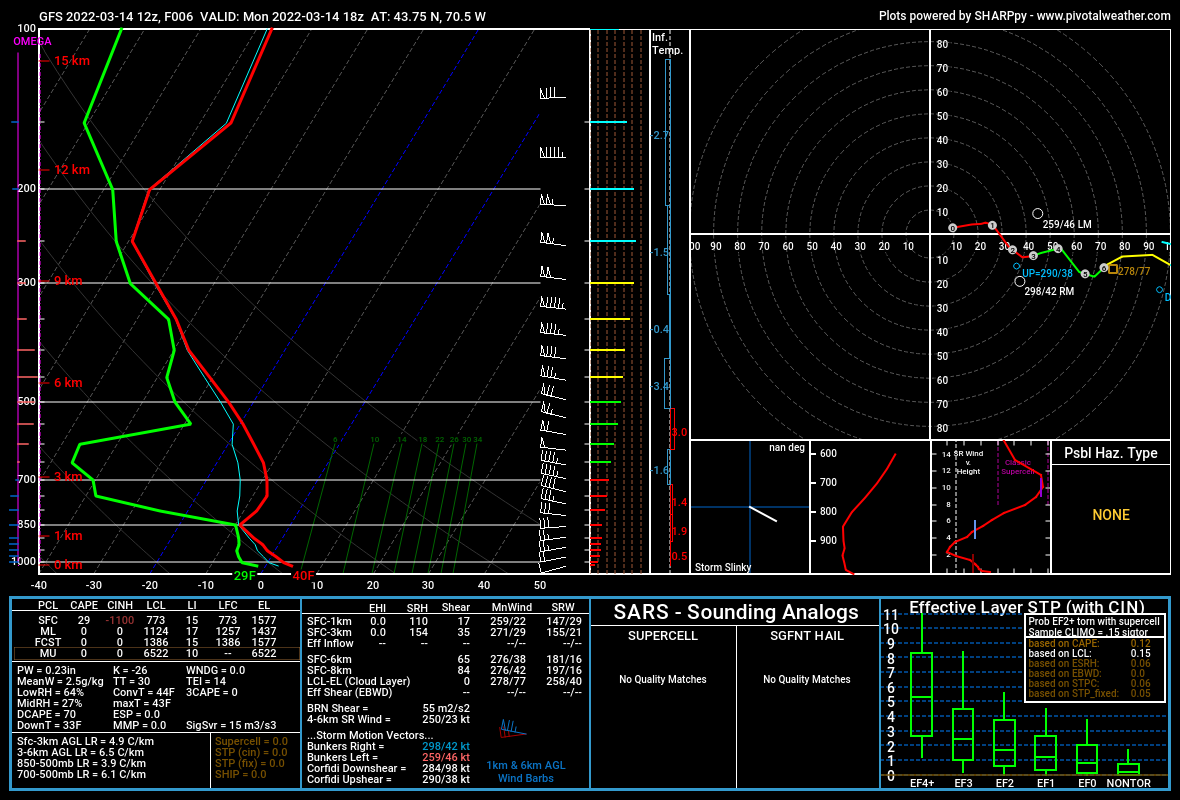 Other features of Pivotal Weather:
U.S. State Zooms (ECMWF, UKMET, GFS, more)
ECMWF Clickable Soundings
Expanded ECMWF Data & Features
EPS Ensembles
Includes 06z & 18z Runs
UKMET Clickable Soundings (for the U.S.)
Box-average Soundings
National Weather Service Blend of Models
Premium Parameters (for some models)
FRAM (for some models)
Graphics and Soundings for Experimental Models
GOES-16 Satellite
Pivotal Weather offers a seven-day free trial and options for monthly ($9.99) and annual ($99.99) subscription plans for their Hobbyist tier. There's also a Commercial option for $199.99 per year or $19.99 per month. For more information and subscription information, visit Pivotal Weather's website.
WeatherBELL Analytics
WeatherBELL Analytics describes itself as:
WeatherBELL Analytics LLC is a meteorological consulting firm that provides customized forecasts, data services, and weather intelligence tools to entities exposed to the weather.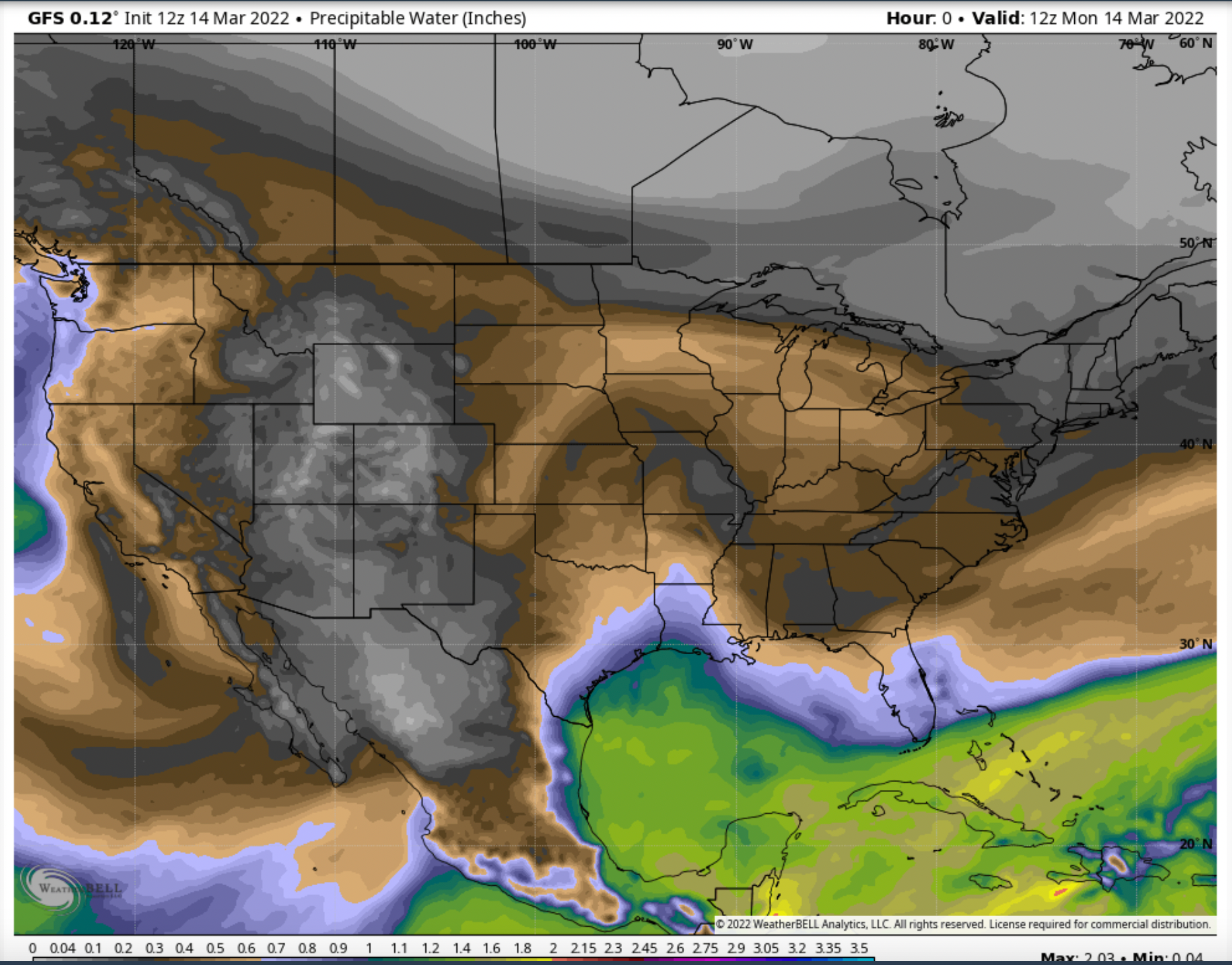 WeatherBELL has the most extensive selection of models for analysis and their maps are nicely done and easy to read, though they lack the interactivity of those on Pivotal Weather. They also have the most international maps, covering Europe, the Middle East, Africa, South America and US regional maps down the the level of major cities (Fig. 4).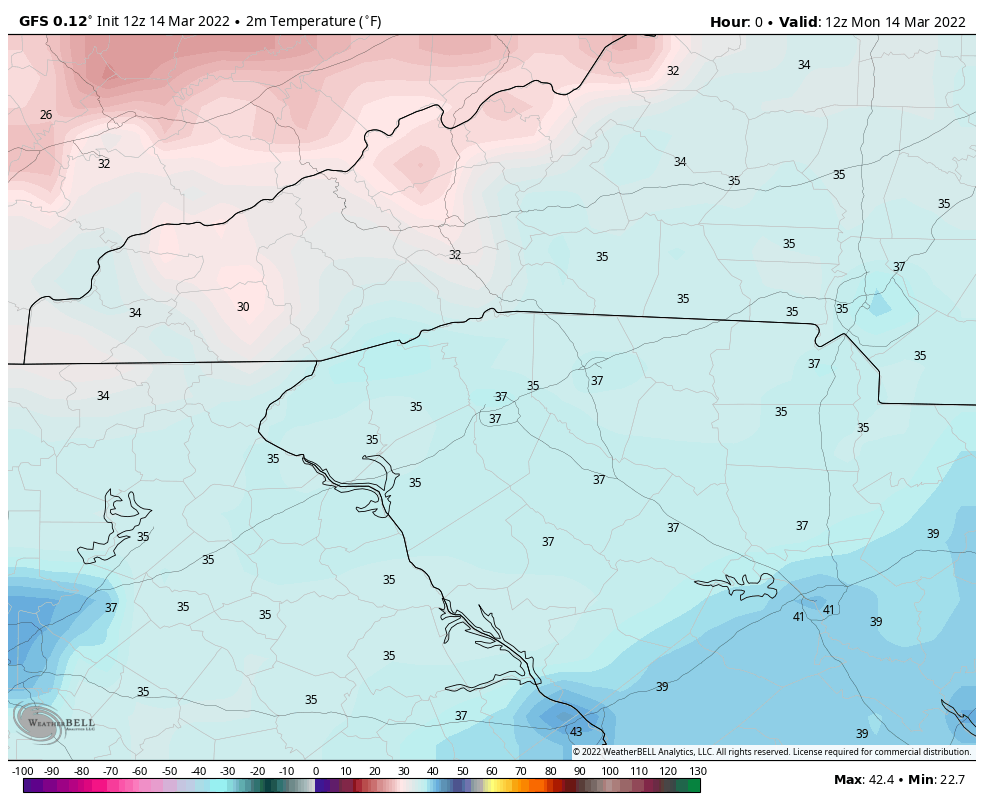 While WeatherBELL lacks the interactive soundings of Pivotal Weather, its soundings page has a list of major and minor airports, military fields, and prominent landmarks for which you can display a model-generated sounding that should be good enough for most users.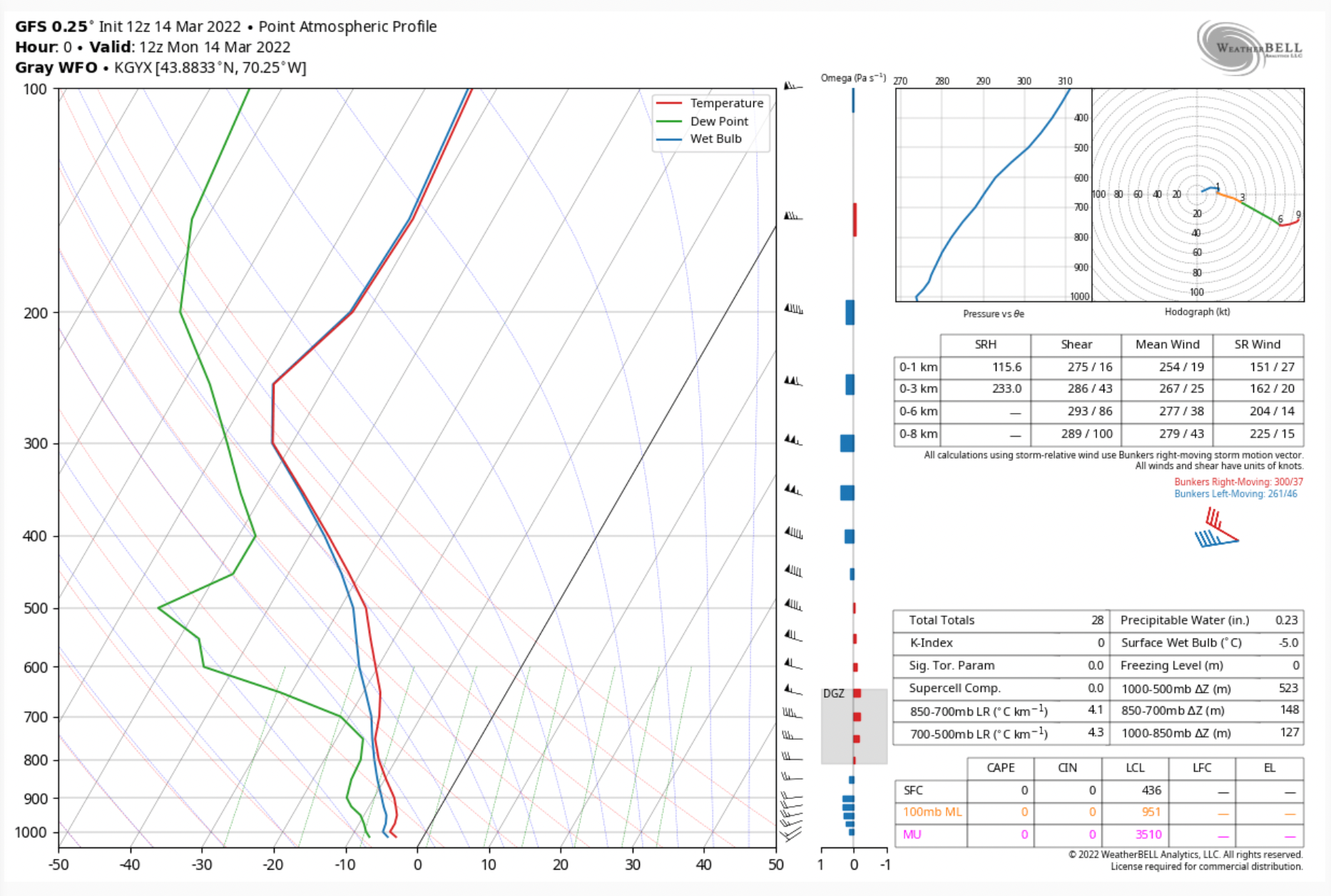 WeatherBELL clocks in as the most expensive service we're reviewing. An annual individual subscription runs $24.99 per month or $240 per year. A three-day free trial is available. WeatherBELL also offers commercial services tailored for energy, agriculture, broadcast, retail, winter, and construction among others. For more information, visit WeatherBELL's web site.
Allison House
Allison House is another service with which WeatherHawks is very familiar, as we use it to feed weather radar into software programs such as Radarscope and Gibson Ridge GR2Analyst 3.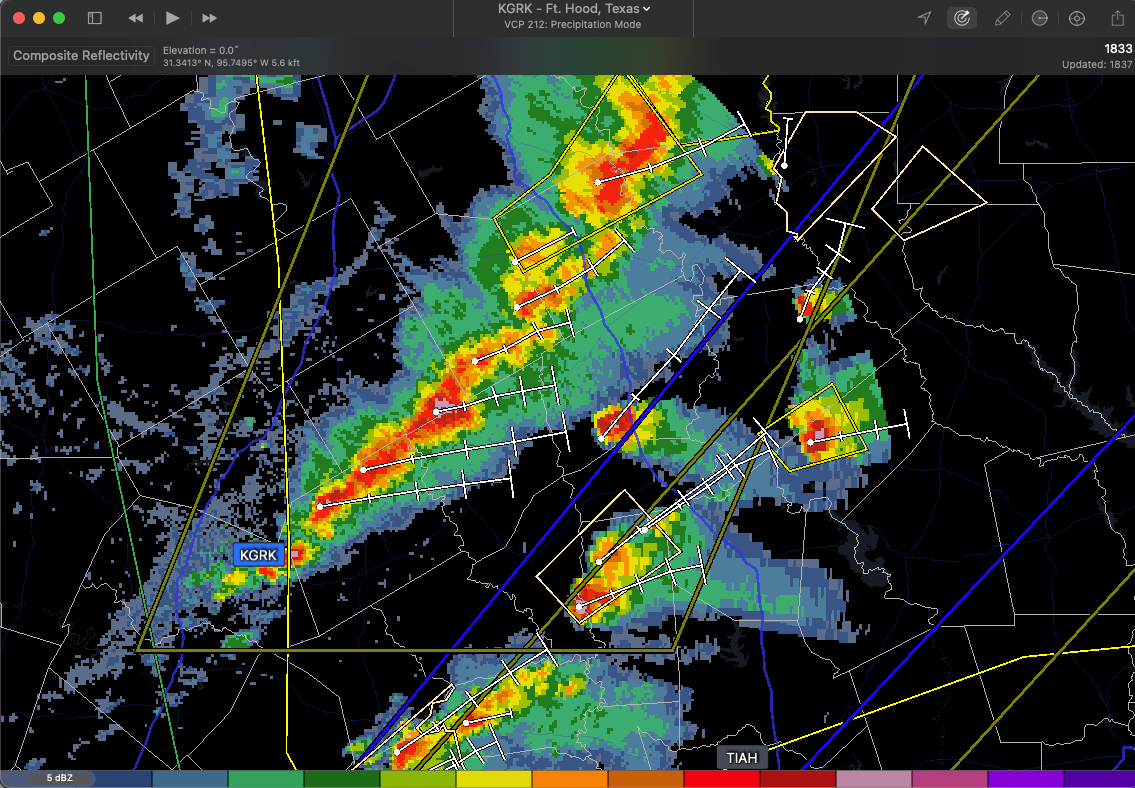 Allison House offers two service tiers to meet users' needs. The most basic is Storm Chaser, which includes:
NEXRAD Level 2 and Level 3 Radar;
Radar Status;
Basic Lightning;
30+ Premium Data Feeds;
Compatibility with 10+ apps (some apps on their list have been discontinued or are no longer supported).
The next level is Storm Hunter which is the Storm Chaser tier with maps. It includes everything in the Storm Chaser tier, plus Allison House maps, 8+ forecast models, and radar mosaic data.
We've found Allison House's radar feed to be fast and detailed, with access to all of the basic and derived radar products availble. The integration with third-party software is smooth and trouble free. We use it with both Radarscope and GR2Analyst 3.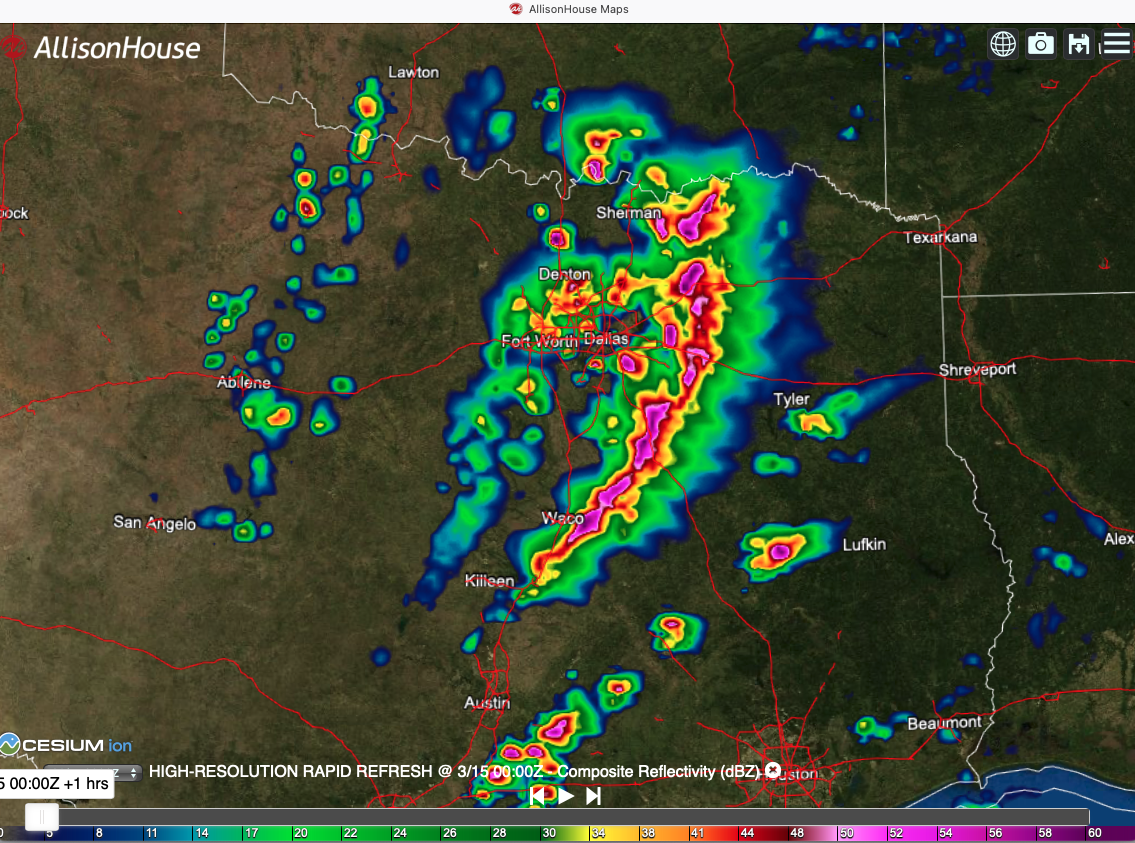 The Storm Chaser tier is $14.99 per month or $164.89 per year. The Storm Hunter tier is $29.99 per month or $329.89 per year. More information can be had at the Allison House website.
WeatherTAP
WeatherTAP is a subscription-based weather service located in Crossville, Tennessee. It was conceived as a cooperative venture with Harris Corporation as an aviation service, though the partnership with Harris Corporation ended in 2005 and WeatherTAP became an independent service.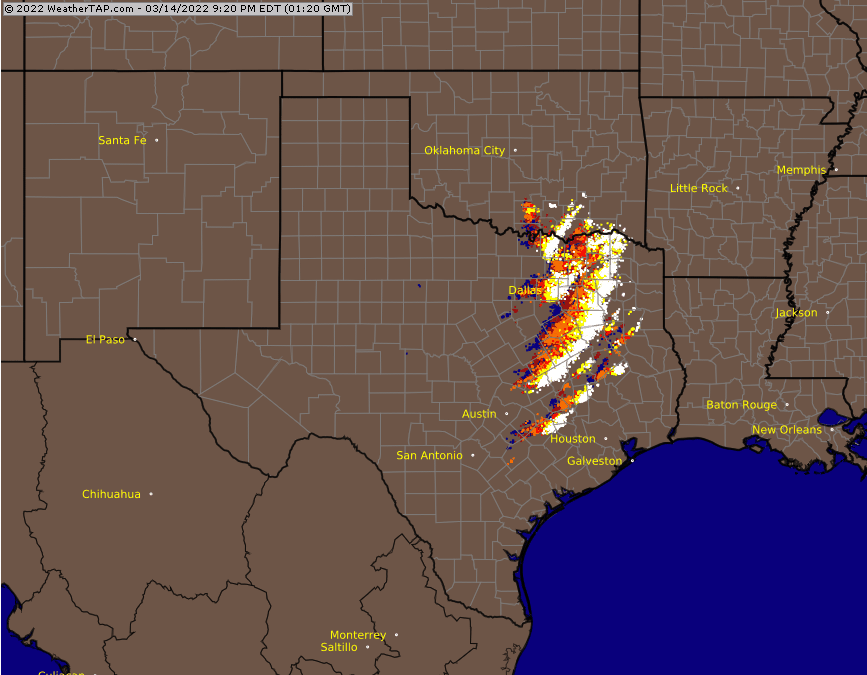 WeatherTAP's aviation roots are still apparent in the extensive Aviation tab on their website which offers winds aloft charts, surface observations, icing, AIRMETs/SIGMETS, METARs and TAFs, and prog charts.
The service also offers three models with extensive maps…the RAP, NAM, and GFS. Offering the same maps for each model makes it easy to compare the predictions of one model to another.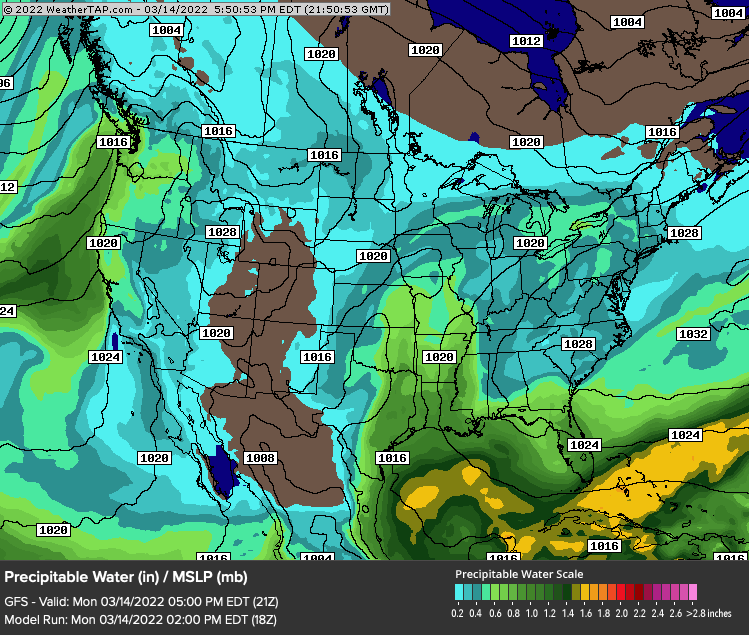 The Satellite tab offers full disk satellite images, along with GOES East and West CONUS images. Regional satellite images are also available. Oceanic views and sector views are available along with GOES HI-Res Regional imaging.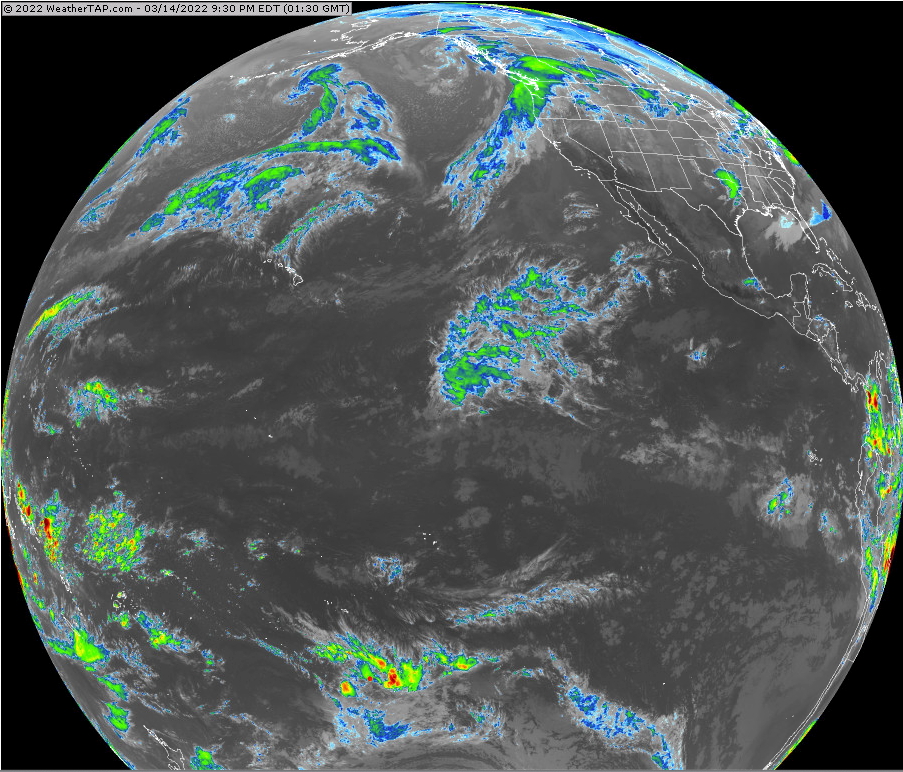 The WeatherTAP RadarLab features radar imaging with overlays featuring cities, highways, and counties that can be turned on or off allowing you to customize your radar image.
WeatherTAP offers an extensive set of features for a reasonable price. A single user is $8.45 per month or $89.95 per year.
Which one should you choose?
That depends on your needs, of course. If you live in thunderstorm country and want to use a sophisticated weather radar app like Radarscope or GR2Analyst, then Allison House is an excellent choice, though I must point out that there are free sources available for both, without features such as place files or lightning.
If your passion is forecasting or following along with the NWS forecast discussion by viewing the atmospheric features the meteorologists are talking about, Pivotal Weather or WeatherBELL are terrific solutions if they fit your budget.
Otherwise, you can tease out most of the information from the myriad of NOAA weather-related websites that are available for free. If you want all of your information in one easy-to-find location, a subscription weather service may be right for you.